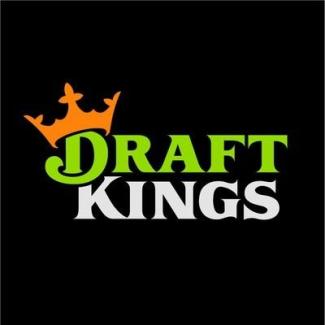 Draftkings Acquires Golden Nugget Online Gaming
Earlier today significant news broke with Draftkings and an acquisition the company made. Many of my clients own DKNG so I wanted to keep them updated on the news. The stock was trading at $51.85 when the news was announced. 
DKNG has entered an agreement to purchase Golden Nugget Online Gaming for $1.56B in an all-stock transaction. While this does dilute the current shareholders, it is minimal at about 6.5%. DKNG is not having to pay any cash nor take on any debt to make this deal happen.
They did this deal for the greater iGaming market share potential. iGaming is being able to play casino games from the palm of your hand on your phone or computer. Once the infrastructure is setup, this is a very high margin business and much more profitable than a stand-alone sportsbook. This deal positions DKNG very well to be able to capitalize on both.
Golden Nugget is best known for its live dealer Blackjack, which is difficult to develop and an important and growing part of the iGaming portfolio. DKNG will also now have access to Golden Nugget's customer database and Landry's Select Club (5.5M members) to market and cross promote to. DKNG forecasts a synergy of $300M in cost savings and marketing efficiency at maturity. Also, the additional iGaming incremental market share that this could create for the business could be in the hundreds of millions, to billions, annually.
In my opinion, this cements DKNG as a key player in this rapidly growing industry. Owning growth stocks like this can be frustrating at times, because of the volatility they may experience. Deals like these are why you must remain patient, especially when the industry is in its infancy, and allow the management team to execute. Just last week, DKNG again raised its forward revenue guidance, and we are heading into the busy season with football beginning. I am expecting another quarter of solid results.
If you have any questions or want to discuss this further, feel free to give me a call.
Jesse